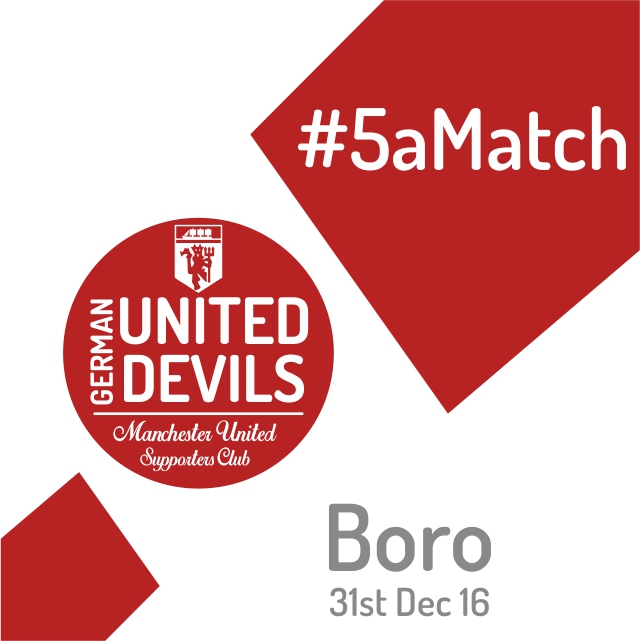 Believe is all (Man)U(td) need. 2 month ago it would have been a draw. Now we have the "Sir Alex is alive" self believe to get the 3 points.
Martial, even before the goal, had his best game since he scored the goal that brought us to the final in April. Aggressive, creative, the spirit to kill every opponent.
All this Pogba, Carrick and Ibra talk. The real killer is Herrera this season. Approx 95 % of his passes have been successful. And open your eyes: he never plays backwards. The reasons van Gaal did not like him.
Rashford needed a break and he rightly got it. Looked fresh today. Hope he can return to his level to give us some options if Ibra is injured or we need a bit more up front.
Blind is not left back. Not center back. More like bench back. Good squad player.