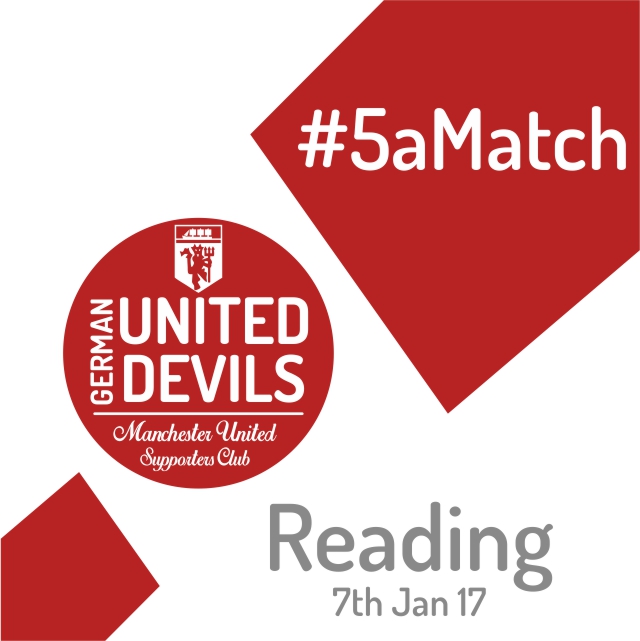 Boring friendly after 15. minutes. #reading offered nothing at all. Next round – here we go.
#rooney finally equaled the record. With his knee. Had fun today but sure was not as hard as it could have been.
#martial #manofthematch for me. Had some good runs, clever goal and opened a lot of space. Sure he is on his way back to the regular starting XI.
#carrick played really calm and cool. Pretty sure he never verified his age at #united .
Give #youth a chance. Nice to see #fosumensah back on the pitch. Hope there are a lot more young lads on the #pitch on Tuesday.