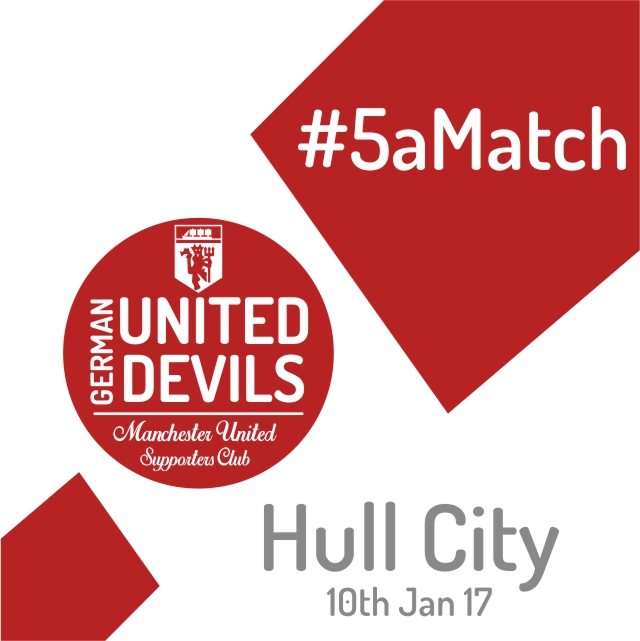 Fair result. Ready to go to Wembley. Could have done better in the second half – happy we saved some #energy for #liverpool on Sunday.
#fellaini scored. Really happy the fans showed him he is one of us. #fairplay
Our defense looked fine today – but the real test will come – in my opinion Smalling gives us some extra power in the air. If needed.
#darmian had a great game. Really brought us lots of space and even some good crosses. Not my all time favorite but did well today.
#rooney was taken off to make sure he is fit on Sunday. Right decision. You never know how ill #zlatan really is. Anfield is the right place for Roo's goal.