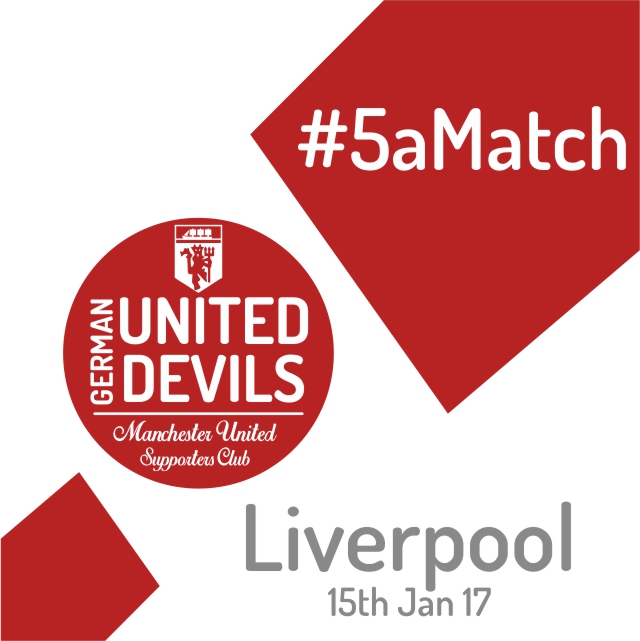 We fought hard for a deserved point but should have done better in the first half. We even looked #nervous from time to time. Our team has to progress for the big stages.
I will not go with all the #pogba bashing. He had a bad game for sure but let him develop and give him some time. He is a young lad and a lot of weight on his shoulders.
Herrera was all over the place once again even in his more defensive 2. half when he replaced #carrick in the deeper roll. But still it was not enough for #manofthematch .
#mourinho was right with his substitutes. We need more movement and feed in midfield to create some space. Rooney on. Martial was out of faith or power in the second. Mata in. No chance to get through the solid defense. #longballunited – #fellaini on.
#fellaini changed the game. Presence, power and ready to fight. Great!